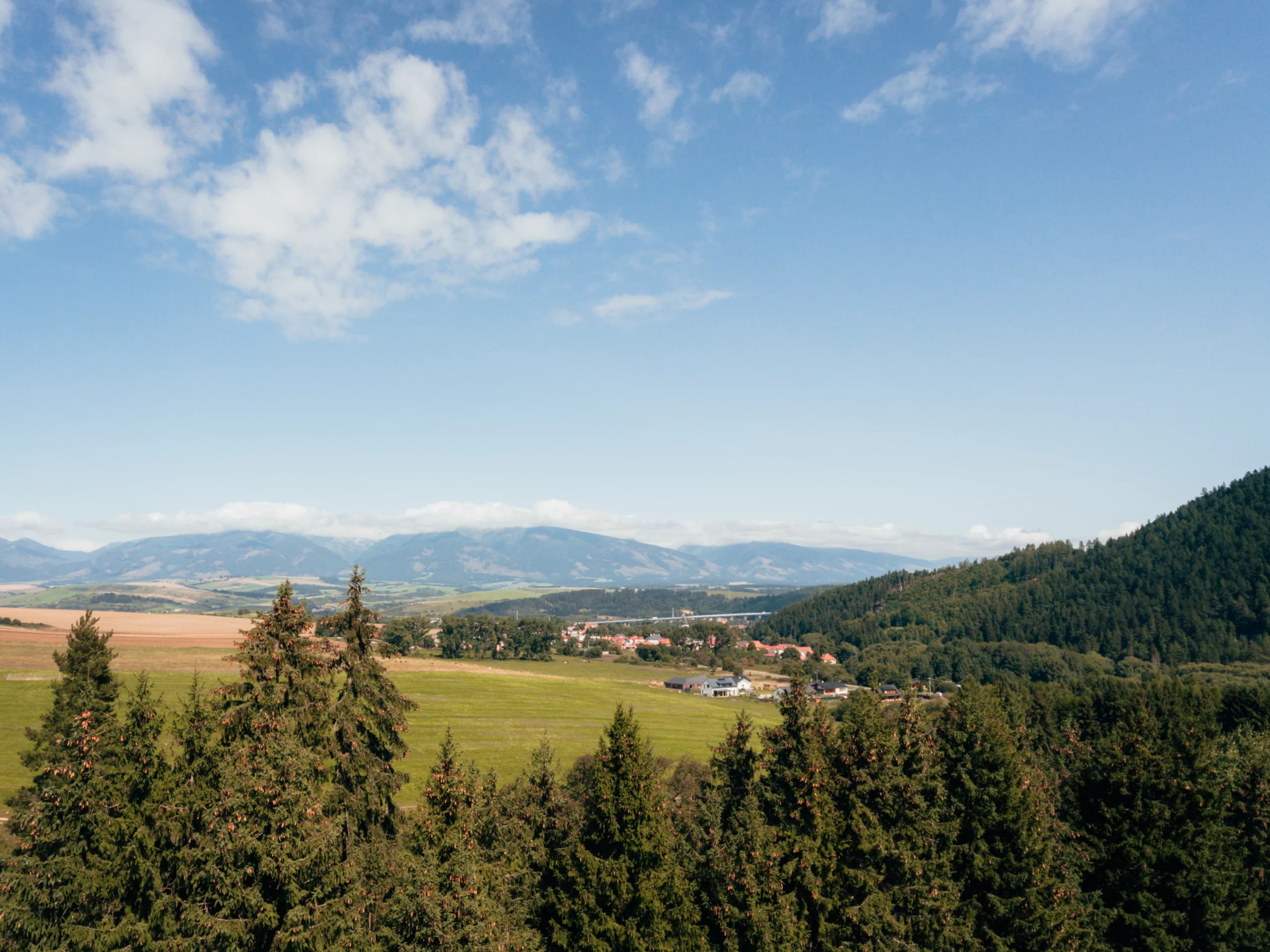 Discover Liptovsky Jan
from a comfort and cozy Holiday House
# Slovakia Tatra mountains accommodation
Our family house is available for you with all the equipment and furniture, we will be very happy if you feel at home here!
About us
We are a young couple from Slovakia, we currently live in Prague and our favorite activities include traveling. We also like to meet new people from all over the world and we managed to combine both of our hobbies in the form of our house, in which we will be happy to welcome you!
We have prepared it for you as best we could and with all the greatness, so that you can enjoy it as much as possible. 🙂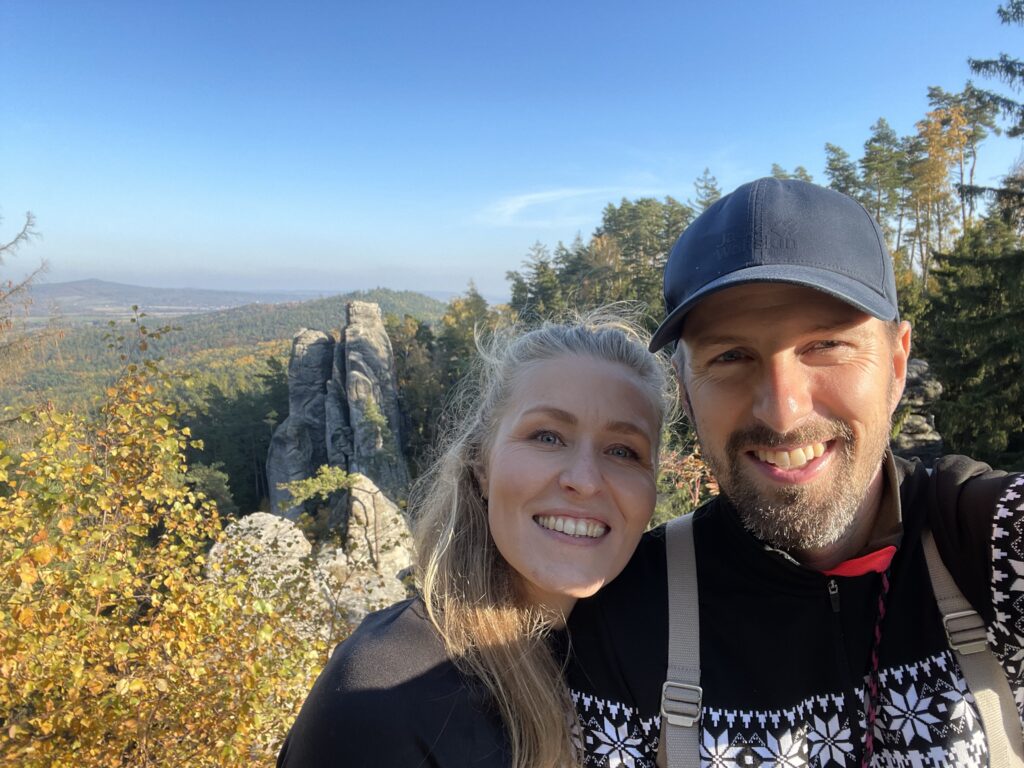 Location
Our house can be found at Nová 285, Liptovský Ján in Slovakia(4 9.0506100N, 19.6783000E) in the protection zone of the Low Tatras National Park.
The village of Liptovský Ján is very quickly accessible from the adjacent highway, so we believe that the road to us will be pleasant for you. There are mountains in the air and the water tastes a little cleaner than anywhere else.
We believe that it is a great place for a good dose of relaxation and lots of sports activities.
Also in this spirit, we have tried to create a place with us where you will be able to relax from all worries and absorb enough energy.
Our Holiday House
The house has its own access road and you can comfortably park up to 3 of your cars.
The garden around the house is fenced and overgrown with pleasant greenery, so you will always have maximum privacy.
The land has a total of 850 m2 and the large garden offers space for any sports activities that you will feel like during the day.
In the garden house there is a space for storing all your things such as bicycles, skis, etc.
Maximum capacity: 5 adults + 2 children
Interior
The grave of the whole house is its spacious and airy living room, which is thanks to the glass door leading to the terrace, pleasantly connected with the outdoor garden and sitting area. The dominant feature of this room is, among other things, a brick fireplace, where you can spend a fire-scented family evening. Thanks to this fireplace, the overall genius loci of our house is completed. Among other things, television with Netflix and a wide range of programs, including foreign ones, will certainly provide entertainment for you. The living room also includes a dining area and a fully equipped kitchen. You will find almost everything you need – an oven with a hob, a fridge-freezer, a kettle, a Nespresso coffee machine and a few Nespresso capsules, a toaster, crockery, tea and spices.
We believe that the right holiday is also defined by quality sleep. The house has two separate bedrooms with very comfortable beds and mattresses. In all living rooms there is a floating floor on the ground, in the bathroom and toilet there is underfloor heating. The bathroom is separate from the toilet, there is a spacious shower and a branded washing machine. There is plenty of storage space throughout the house, each bedroom has its own large wardrobe and a built-in wardrobe in the entrance hall.
Exterior
If you are a lover of breakfast in the fresh air or a fun evening barbecue, then you will certainly appreciate the spacious terrace, which copies the corner of the house, and which is equipped with a wooden outdoor seating area and barbecue! In the back corner of the garden you can also use the prepared fireplace to roast burritos or a pleasant sitting by the fire. We know that we all want to spend time together on vacation. Indulge in the closeness that is often lacking in our daily lives, and that is why we firmly hope that you will succeed with us!
Does it feel like the right place?
ubytování Liptovský Ján, ubytovanie Liptovský Ján